Automated Linkedin Outreach
If you are looking for a Linkedin auto-connect bot with personalized messaging, this guide will show you everything you need to know.
If you are looking for a Linkedin auto-connect bot with personalized messaging, this guide will show you everything you need to know.
Previously, you would have to hire a LinkedIn outreach agency, have an entire sales team, or create a LinkedIn auto-connect script with dux soup to automate your LinkedIn connections and messaging.
Although hiring an agency could prove beneficial, the expenses associated are more than most are willing to pay. And building a Linkedin auto-connect script would consist of making frequent changes as the platform gets updated.
Now, companies are offering LinkedIn bots... think of this auto-connect bot as your personal LinkedIn network booster, always running in the background and growing your network.
What is LinkedIn Connect?
Connecting with someone on Linkedin is similar to adding someone as a friend on Facebook. Adding someone as a connection will allow for interactions between yall. Once you connect with someone, you will be able to:
Send them messages
See their engagement with other posts (likes, comments, shares)
View all of their posts
View their profile details (college, work history, etc.)
Now, sometimes you do not need to connect with someone to see the aforementioned information. It all depends on how their profile settings are set up.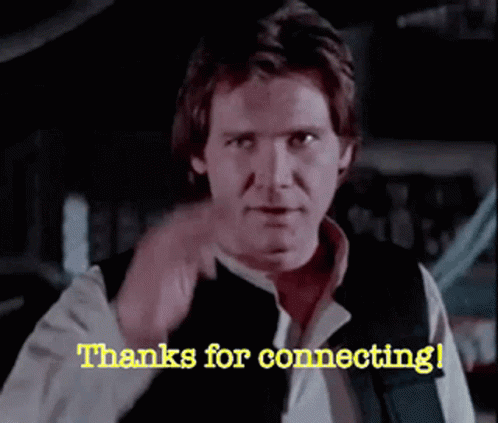 Who Should Use a Linkedin Automation Bot?
If you are in Real Estate, or any other sales field, you understand the importance of growing your social media presence & online network. Additionally, utilizing automation software can aid in freeing up the time to spend more time with prospects.
While there is no exact number on how many Linkedin connections is a good number, I think we all agree that having more connections on Linkedin will result in more sales.
Growing your network means you have to remember each and every day to log in to Linkedin and send out 10+ connection requests.
While this may not be incredibly difficult to implement, I have found that "sending 10 connection requests" turns into 45 min of going down LinkedIn rabbit holes.
Finding myself getting, quickly, distracted we can say that the algorithms are doing a great job.
Having LinkedIn outreach campaigns that are fully integrated, running in the background takes growing your network off your plate while also allowing you to focus on other tasks at hand.
What does an automated Linkedin Connection Bot do?
A LinkedIn connection bot automatically sends connection requests to those you have pre-determined to receive a connection request.
To ensure you are only adding your target audience, here are a few examples of way you can customize the connection requests:
Connections of your current friends
People who graduated from the same college as you
People who work in a specific field or company
A link to results from a LinkedIn search
Linkedin Auto Connect Extension For Chrome
To get started using the linkedin lead generation network booster, you will first need to install the google chrome plugin. This allows for PhantomBuster to retrieve your Linkedin session cookies thus ensuring sending connection requests to the right people.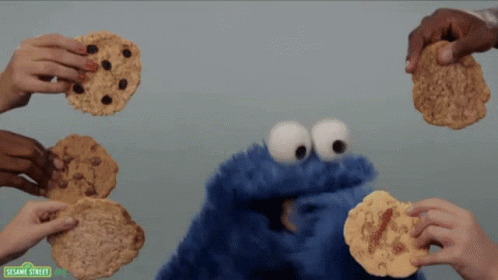 Can You Send Connection Requests With Personalized Messaging?
The great thing about the bot is the ability to add customized messaging sequences to each connection request you send. This is a great feature as having a customized connection to your requests will result in higher acceptance. Here is what the field looks like for creating a personalized message:
Can I connect my leads?
Not only can you grow your network via automated connection requests, but you can also connect your leads directly from your CRM.
Connecting your leads can serve a number of purposes. Here are some examples of how you can integrate leads:
Any new lead that comes through your CRM can receive an automated connection request with a personal message.
If you have a lead with bad information, PhantomBuster can update the information in your CRM with information from their Linkedin Profile.
Sending Bulk Emails On Linkedin
Another great feature is the ability to send bulk emails to your LinkedIn connections. This is a great way to not only send emails to prospects but also upload them to a custom audience for advertising.
Here is how you would send a bulk cold email to Linkedin connections:
Part One:
The LinkedIn Search Export Phantom - Identify and export your leads.
Step 1: Search for leads on LinkedIn, and use filters to keep it under 1k.
Step 2: Set up and run the first Phantom: The LinkedIn Search Export Phantom.
Step 3: Export from LinkedIn - download and copy the results URL.
Part Two:
The LinkedIn Profile Scraper Phantom- Scrape the profiles of each lead to find emails
Step 1: Set up and run the LinkedIn Profile Scraper Phantom.
Step 2: Set up and run the LinkedIn Search Export Phantom.
Step 3: Export your list from LinkedIn - download csv file, and copy the URL for the results file.
Part Three:
Upload emails to bulk email, add to CRM, or Custom Audience.
Now that you have your list of emails, you can upload the csv file to your bulk email service, add to your CRM, and upload them to a custom audience for online marketing.
Try Linkedin Auto Connect Free
There are multiple other automations you can implement. A few of my favorites LinkedIn automation are:
Export A List of Linkedin Group Members
Export Employees of a Certain Company
Send messages to your connections who meet certain criteria
If you would like to try a Linkedin auto Connect free trial, for 14 days, use the link below.
PhantomBuster
Automate your linkedin connections
Try Free