A Guide To The First 30 Days As A Real Estate Agent
It's tough to be a new real estate agent, especially if you're not used to working in sales. You might feel like your first 30 days are filled with nothing but rejection and failure. But hang in there! With some training and practice, you can learn how to be successful at real estate. Here are some guidelines that will help get you started:
5 Tips For Your First 30 Days as a Real Estate Agent
Tip # 1: Learn From Veteran Agents
As a new agent, it's essential that you learn from veteran agents. Ask questions and get to know those who've been around longer than you have. Look for mentors who can offer guidance and advice on how they got their start. Read books and articles about real estate—from classic real estate industry books like:
The more you know about the industry before getting started, the better equipped you'll be to handle obstacles when they arise later on down the road!
Tip # 2: Set smaller, short-term goals that help you reach your big goal of making a sale.
It's important to set smaller, short-term goals that help you stay motivated and focused on the important things. For example, rephrase your goal of new clients to a prospecting goal. You can control the amount of prospecting you make but cannot control the number of clients you sign.
Focusing on the output will help you not get discouraged as in real estate, you may go weeks without a new client and suddenly sign 2 clients.  
Tip # 3: Focus on one small goal at a time.
When you get started in real estate, it can be tempting to try and do everything at once. You want to make as many sales as possible and earn as much commission as possible because that means more money for your family or for yourself!
However, if you are trying too hard or taking on too much work all at once, then ultimately none of these things will happen and you will lose motivation along the way.
This is why one of my top tips would be: focus on one small goal at a time instead of trying to achieve multiple goals simultaneously. Set realistic expectations regarding how many prospecting dials to make each month. Then break it down into a weekly goal and a daily goal.
Once you have been consistently reaching that goal, add another goal such as posting on your website or sending out a weekly email.
Tip # 4: Take a step back
This is a great time to take a step back and look at the big picture. What are your goals? What are your priorities? What do you want to accomplish in the next 30 days?
After taking some time to reflect, you'll probably realize that there are certain things that need immediate attention if you want to get where you're going as quickly as possible.
Now's not the time for self-doubt or hesitation! Instead of worrying about making mistakes or failing miserably, embrace them with open arms. If something isn't working out exactly how it should right now, then figure out what went wrong and make changes accordingly!
Tip # 5: Create a plan
As you start your career in real estate, it's important to have a plan for how you want to approach your first 30 days. Taking the time to create a plan and make sure that you understand what your goals are, it will help keep you from feeling overwhelmed or confused during this exciting time.
To get started, here are some items you will want to create in your plan:
Complete your pre-licensing education
Spend time with veteran agents
Identify a prospecting plan
Create goals and break them down into a daily plan  
7 Ways to Generate Leads in Your First 30 Days as a Real Estate Agent
Many new agents struggle with how to get clients in the first few months in the business. With so many agents fighting for the same clients, it can be hard to generate new client leads. The good news is that once you learn how to generate leads in your first 30 days, it will be a lot easier afterward. Here are 7 ways to generate leads in your first 30 days as a real estate agent:
Host an Open House
Hosting an open house is a great way to meet potential clients and agents within your office will be more than happy for you to have an open house at their listing. In addition to meeting potential buyers, an open house provides a great opportunity to meet potential listing clients.
The day before the open house, introduce yourself to the neighbors. This provides a great opportunity for you to build a relationship so you can stay in touch.
Create a Blog to attract buyers and sellers
A blog is a great way to generate leads, but it has to be done right. You can't just create a blog and expect people to magically start following you. You need to give them something they want, such as helpful real estate advice or engaging content that keeps them coming back for more.
Be helpful, interesting, and shareable. Your goal should be that people read your posts and then take action by contacting you about buying or selling their home. The best way to do this is by creating content that's helpful for those who haven't purchased or sold a home yet; those who have already bought or sold homes might not need any more information from you at this point! Think of topics like "5 Ways First-Time Buyers Can Save Money on Closing Costs" or "Researching Neighborhoods: Tips & Tricks".
Start email marketing
Email marketing is a great way to get your name out there and establish yourself as an expert in your field. Emails are an effective way to stay in touch with clients, potential clients, and people who like your posts on social media. You can use email marketing to promote your blog posts, open houses, and other events.
Email marketing is also an excellent strategy for building relationships: you can use it to connect with people who have reached out about potential real estate opportunities but haven't yet signed on as actual clients or prospects (and vice versa).
Post on Social media
You can use Facebook, Instagram, and even LinkedIn to generate leads. There are various groups on these platforms that you can join to share your business and help others as well. These platforms are a great place to market your services because they're more informal than other social media sites, so you have the opportunity to build relationships with people who may also be interested in buying or selling real estate in the future.
Offer a first-time homebuyer class.
The class should be about an hour long and can cover the process of buying and budgeting for their next home. This can also be done virtually where you can record the class and trim the video up to create 1 - 2 min videos for posting on your website or social media!
Launch a Website with Carrot
When you hear "launch a website" you may think of a long, exhaustive process. With Carrot, you can launch in about an hour and have a beautiful, mobile-friendly website that can be used for lead generation.
I recommend using Carrot to create your website because it's easy to use and has many features that other platforms lack. Carrot provides lots of content marketing resources, making it easy to create automated content for your website.
Call Motivated Sellers
BatchLeads is a simple tool that helps you find homeowners who are likely to sell their home. You can search for properties, view their details, and contact the seller directly. This can help you create a pipeline of sellers who are likely to sell their home in the near future.
Real Estate Agent Essentials
As a new real estate agent, you're probably trying to figure out what tools you need to get the job done and how to use them. Don't worry, we're here to help!
Fiverr
Fiverr is our favorite tool for finding services that you need done at the lowest cost possible! You can find everything from copywriting to graphic design and beyond on this website, and all of it starts at $5 per job. If you're not sure what you need, just browse around for ideas!
UseMotion
UseMotion will help manage your calendar and make sure you're never double-booked. It's a great tool for keeping track of all your appointments, as well as syncing with Google Calendar and Outlook so that clients can book their own appointments online if they want to!
Carrot IDX Site
This is the tool that you'll use to create your real estate website, and it's a great option if you're just starting out. It's easy to use and has all of the features that you'll need in order to get your business up and running!
BatchDialer
Using BatchDialer will allow you to load a list of prospects and make hundreds of calls - in a short amount of time.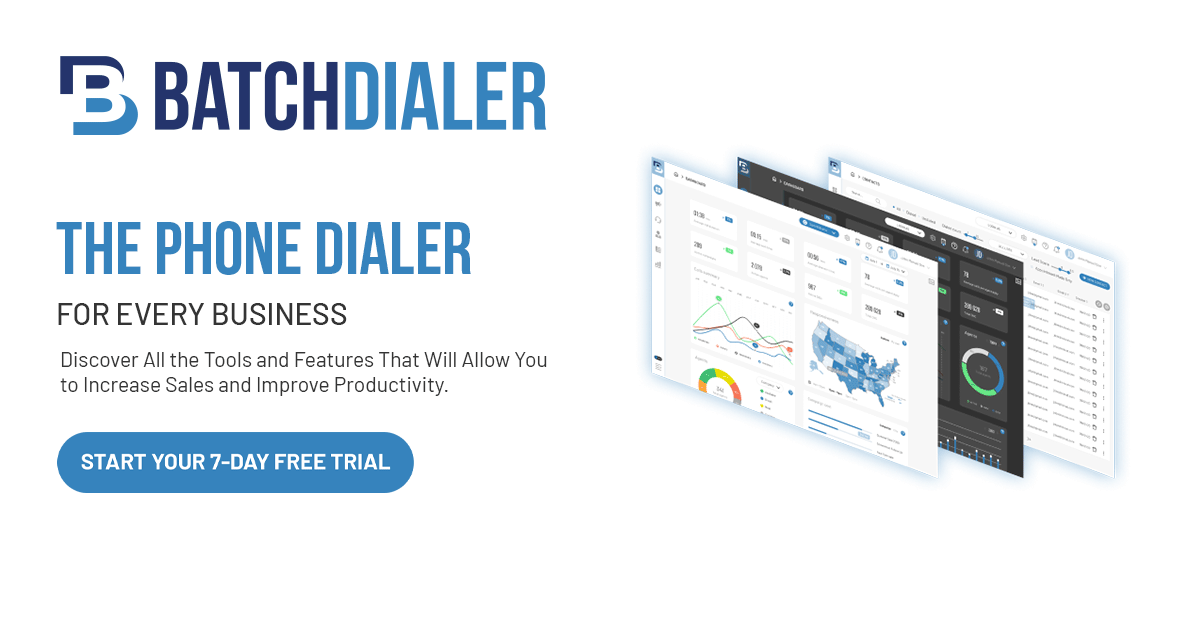 MooSend
This is a great tool for sending out newsletters. You can design and send your own newsletter or use one of their pre-made templates to get started right away!
Conclusion
Start making your first 30 days as a real estate agent a success! It can be tough at times, but the more organized and efficient you are with your time, the easier it will be to get through those initial days. We hope this list of tips has been helpful! Good luck on your journey toward becoming a master at closing deals!