Everything You Need To Know About Real Estate Agent Job Interviews
It's important to keep in mind that you are interviewing the team just as much as they are interviewing you.
The first company you work with will give you your first impression of Real Estate. I have seen agents sell 3 houses their first year and switch team and sell 27 houses their second year.
The increase in results wasn't from experience rather it was simply working with a team that provided the infrastructure for them to succeed.
Should I work with a Team or Alone in Real Estate
If you take one thing away from this post it's this: Do Not Focus On Commission Splits.
This is the number one mistake agents make when choosing a company to work with. A "Big Box" Brokerage offers them an 80/20 spit in their favor and a team offers a 50/50 split. 9 time out of 10 agents will go with the Big Box Brokerage based on commission.
Big Mistake.
Working As A Solo Agent
When working alone, at a Big Box Brokerage, they are going to teach you how to call your Sphere Of Influence, Post On Social Media, Host Open Houses.
Can you be successful? Absolutely.
However, it's important to note you are the only one responsible for holding yourself accountable 100% to your daily goals. Additionally, you most likely wont be surrounded by other agents very often.
Working With A Real Estate Team
Most real estate teams are structured to where your only priorities are to set appointments and close deals.
Everything else is running in the background for you. This includes:
Agent Marketing
Closing Coordinator
CRM & Tech Applications
Listing Signs
Additionally, most teams will have recurring training, team meetings, one on ones, etc. These are in place to hold you accountable and ensure you are always growing as an agent.
The majority of my education has come from the team meetings, and hearing questions other agents have.
What Questions Are Asked During A Real Estate Interview
Ok, I will cut to the chase... They will NOT be asking you to "Sell Me This Pen". I know thats unfortunate news, for some.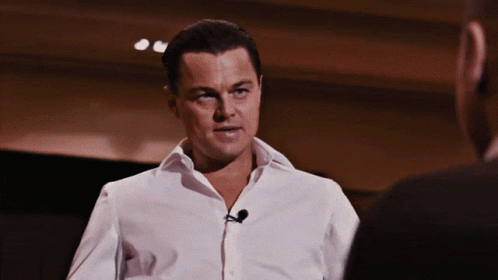 Real Estate Agents interviews are usually focused on you and your goals. Teams want to have an understanding about what motivates you, how much time you are willing to commit, etc.
Here Are The Questions You Will Most Likely Receive In an Interview:
Experience on the phone (does not have to be sales)
Your income goals for the next 12, 24, 36 months
Do you have enough cash reserves to focus 100% on selling real estate without receiving a paycheck for the next 3 -5 months
Why you decided on a career in real estate
If you don't get the job working with us, what are you going to do?
As you see, I am not including any answers with these questions. The reason being, you are the only one who can come up with the answers. If I give you the answers, you may get the job but quickly find out it wasn't the company for you.
How Do I Prepare For a Real Estate Interview?
Preparing for a real estate interview is really about understanding your goals and why you are getting into real estate. Understanding this allows you to answer any question, with honesty, and having to think of something on the fly.
If you decided on a career in real estate for the money, then say that. Some teams may not be the best fit for you but others will be able to tell you how their agents make the most money in the city.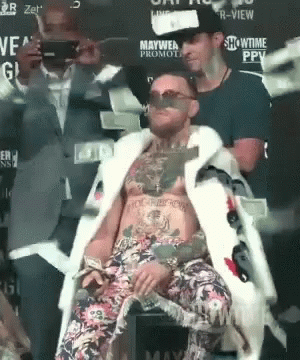 It's not about which answers are right and wrong here rather, it's about finding a team that loves your goals and who can help you reach them.
What Questions Should I Ask Before Joining a Real Estate Team?
This is the most important part... The questions you need to ask the Broker in an interview.
Asking the same questions to the Brokers you interview with will provide some great insight into who is best aligned with your goals. Here are some questions I recommend asking:
Who does the support staff include? (Closing coordinator, marketing, etc?)
Outside of the commission split are there any fees I am responsible for?
What do the lead sources consist of?
Do I have to sell a certain amount of houses before I get access to leads?
What type of accountability, training, meetings do you offer to hold agents accountable and ensure they are always learning?
What do my first 3 & 6 months look like as an agent?
Resume For Real Estate Agent With No Experience
If you do not have any experience as a real estate agent, don't worry. More times than not the interviewee will be curious about your decision to get into real estate and will not be focusing on what is on your resume.
That said, it's still important to have one, with the usual information. In case you forgot, the information to include on your resume:
References
Previous job employment (last 3 employers)
Contact information
Skills (specifically tech applications.. Excel, CRM Experience, etc.)
Here are a few resume templates for real estate agents with no experience. If creating a resume is not your thing, you can also hire someone to create it for you. This can be done relatively inexpensively, usually around $50.
In conclusion, don't overthink the real estate agent interview process. Start with your goals and what the ideal company offers. From there, you can openly and honestly answer any interview question thrown your way.