Real Estate Agent Prospecting Letters
What Are Real Estate Prospecting Letters?
In a digital era, snail mail may seem to be a waste of time, yet nothing could be further from reality. When individuals get letters in the mail, they spend more time determining whether or not it is worth their effort to open and read. In real estate, this lengthy period of consideration may be incredibly advantageous in terms of being referred to someone else or having someone contact you to assist them in their next home purchase or sale.
Prospecting letters for real estate are sent to prospective sellers who are interested in relocating or selling their house, and they are one of the most effective means of generating leads. The benefits of a customized letter, the sharing of essential information, and the transmission of information in physical form are evident with the much higher response rate as compared to electronic communications.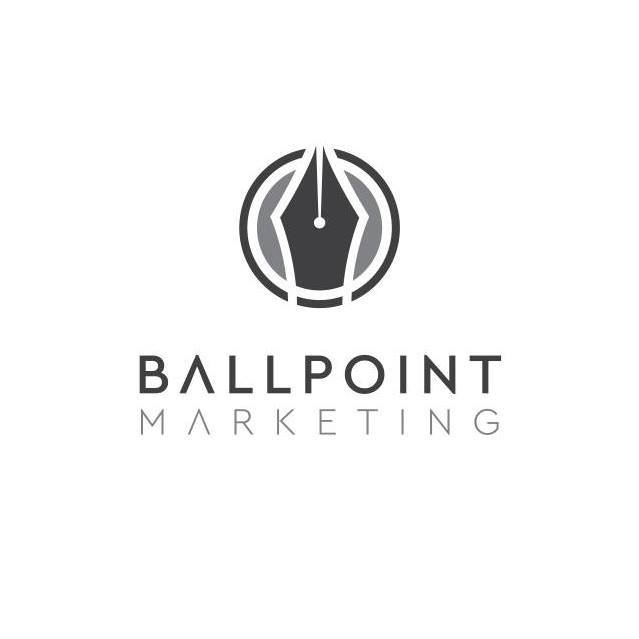 What is the Value of Writing Letters for Real Estate Prospecting?
Physical prospecting letters are more personal and targeted than newspaper or internet advertising and handwritten direct mail marketing has its own set of benefits as detailed below. When considering handwritten letter prospecting, be sure to take the time to carefully design your marketing approach as there will be additional costs per letter such as postage and printing expenses.
Emotional Connection
Handwritten direct mail marketing is an effective way to reach your audience because it creates an emotional connection with your customers by showing that you care about their needs and interests. They tend to have more impact on their recipients because they come across as personal and thoughtful rather than generic automated messages sent through phone calls or email inboxes without any personality behind them whatsoever!
Information Processing
Handwritten notes are easier for the brain to process than digital text, which makes them more effective at conveying messages and generating leads.
Tailored Messages
Handwritten letters can be tailored specifically towards an individual person who may not have responded well to mass-produced advertising material in the past.
Higher response rates
Handwritten direct mail has a response rate of 27%, compared to just 4% for generic email or text messages. It's also been shown that handwritten letters from charities raise twice as much money than their online counterparts.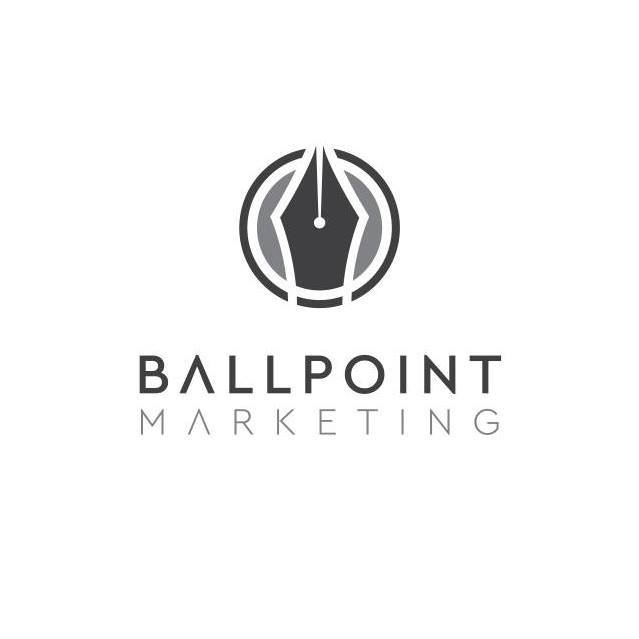 Builds Networks and Brand Awareness
Handwritten letters are more likely to be shared by your recipients than typed letters. This can help expand your network, build your brand awareness, and improve your reputation within the real estate industry.
Handwritten Direct Mail Marketing Examples
Below are some handwritten direct mail marketing ideas for your real estate business. These examples can be purchased and written for you!
Example # 1: Realtor Golden Letters- Handwritten Envelopes & Signature
Example # 2: Real Estate Greeting Letter- Handwritten Envelopes & Letter
Real Estate Prospecting Letter Sample Text
Date
Name
Address
Dear First Name,
I am Your Name, the real estate agent who just sold 123 ABC Street in the Alphabet Subdivision.
The real estate market has dramatically diverged from what we saw a year ago. There are presently more qualified purchasers on the market than there are available properties to purchase by those buyers. Numerous houses are receiving numerous bids and selling for thousands more than their asking prices in a couple of days.
In the instance of the aforementioned home, ten bids were submitted, and the property ultimately sold for more than the initial asking amount! While one of those ten bids was accepted, the other nine were not, and those individuals are still searching for a property identical to yours.
If you or someone you know is interested in selling a property in the Alphabet Subdivision, please contact me at 123-456-7890 so I can explain how the market has turned in favor of home sellers. I look forward to chatting with you soon.
Wishing you the best,
Your Title