The Definitive Guide: How To Get Listings
When we look at ways to gain new listing clients, a number of methods come to mind. Quick research into the topic and you will see everything from door knocking to renting a plane that is towing a banner behind it.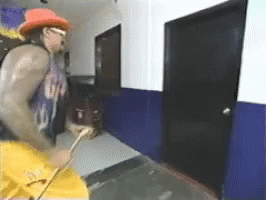 The biggest obstacle we face is ourselves. As an agent, you must become disciplined and stick with a daily schedule. Now, you can always change or add additional strategies but you must give it time to show results before changing.
In this guide, I will show you a few different prospecting methods that top producing agents use, outside of friends, families, and referrals.
Finding A Prospecting Method That Works For You
To help narrow down your options for gaining new clients, I recommend looking at what you naturally gravitate towards.
What do you enjoy doing?
Making outbound calls? Receiving inbound calls? Networking? Open Houses?
I recommend aligning your first lead generation strategy with your personality. In return, this will reduce the friction when it comes time to prospect. This also aids in creating a long-term, sustainable prospecting strategy.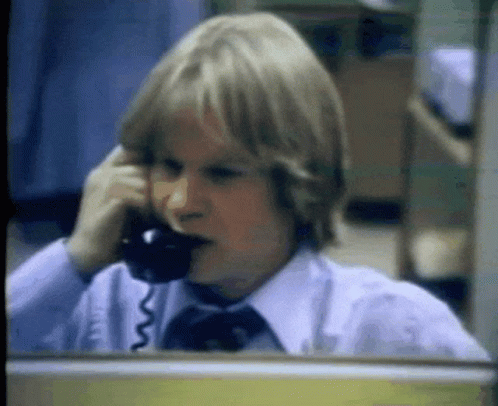 What is the fastest way to set listing appointments?
Personally, I believe outbound calling is the best way to generate listing appointments, quickly. It is very possible to make a call in the morning and set a listing appointment for that evening.
Outbound calls also make for a great technique for new real estate agents. As a new agent, you are starting fresh without a pipeline. Consistently calling a few hours a day will allow you to efficiently build a network of sellers.  
Who Should You Call to set Listing Appointments?
You can set Listing Appointments from a wide variety of lead sources. Some may take longer to convert whereas others are ready to list... now.
For Sale By Owner Listings?
For Sale By Owner Listings are a great source to obtain listing clients. Now, in my experience, it can take 1 -3 months before they are ready to list. These sellers generally need to feel the "pain" of listing their house by themselves before they are ready to talk about your listing.
You can talk about the value you bring but the best way to show the value is to let them do it themselves. This benefits you as when they had enough, they had enough. Not much convincing is needed after they have been through the wringer listing it themself.
Expired Listings?
If you have thick skin and don't have a problem with tough conversations, calling expired listings can prove to be very lucrative.
The great thing about expired listings is they are ready for the CALLS TO STOP. Now, some agents shy away for this reason.
I turn this into an advantage.
The quickest way to get the phone to stop ringing is to sign a listing agreement. Don't use this as your entire sales pitch but it does make for a great point to bring up on the call.
Motivated Sellers?
My favorite prospecting technique, with very little competition, is calling sellers that are classified as "motivated". Motivated means there is a life event indicating they will need to sell soon.
A life event could mean they are now empty nesters, needing to downsize or they just evicted a tenant and are tired of being a landlord.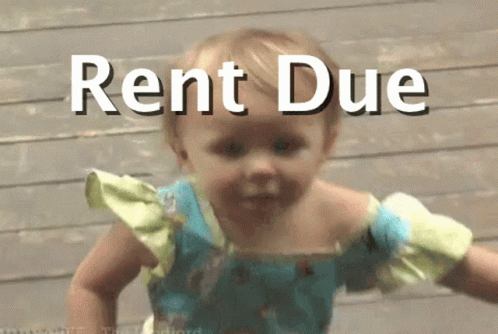 Where do you find motivated sellers?
I use Batch Leads as the data stays updated, preventing you from calling a listed or recently sold property.
How Do You Make Outbound Calls To Get Listings?
Although a dialer system may be intimidating at first, the number of phone calls you can make in an hour will prove beneficial.
Think about all the times you make outbound calls, only to have a person not answer. Not only did it take time waiting for their voicemail... but you also spent time finding & punching in their number. Although it may seem minimal, this time adds up quickly.
Having a dialer keeps you focused. As humans, we find opportunities in everything to derail us from the task at hand. Having to individually punch in the numbers provides ample opportunities to get derailed. A dialer solves this as the numbers are constantly dialing out, not giving you a chance to get derailed.
Scripts For Gaining Listing Clients
I view scripts as a guideline to use. Following a script line by line can make it difficult to focus on the person you're speaking with as you're so focused on sticking with the script.
There is no set of words you can magically say to someone that all of sudden makes them want to sell their house. What you should be focused on is building rapport and connection.
A script usually is transactional-based. In return, it frames the call around asking questions to see if they are qualified to sell their house... not the questions to ask to build a relationship, which I believe you should be focused on.
Now, you will need an outline to get the call started thus allowing you to start building the relationship.
Download the call outline I use that will help you quickly open up a call and build rapport here:
How do you stay in touch with potential listing clients?
The money is in the follow-up.
Setting an appointment on the first call is a huge win and does happen from time to time. However, expect to follow up with homeowners for months and even years before they convert.
Already investing the time to speak and build a connection, it's important to have an effective follow-up system.
Send them a handwritten note acknowledging the call. This does not have to be an intricate note, but rather a quick recap of the call and your business card.
Add notes from the call into your CRM with a follow-up date that's their timeline cut in half. For example, if they are considering selling in 6 months, add a follow-up date for 3 months out. Within the note, add as much information about them as a person. This will aid in follow-up as you can start the call with "How was your daughter's first soccer game?" this will set you apart significantly from other agents who are asking "Are you still thinking about selling?".
Periodically check for sold listings in their neighborhood. Even if they aren't "due" for a follow-up, letting them know about new listings is a great way to show you are on top of the market and they may be more inclined to sell sooner if they find they can sell higher than anticipated. If your CRM allows, I recommend setting them up to be notified via email when a home in their neighborhood sells.